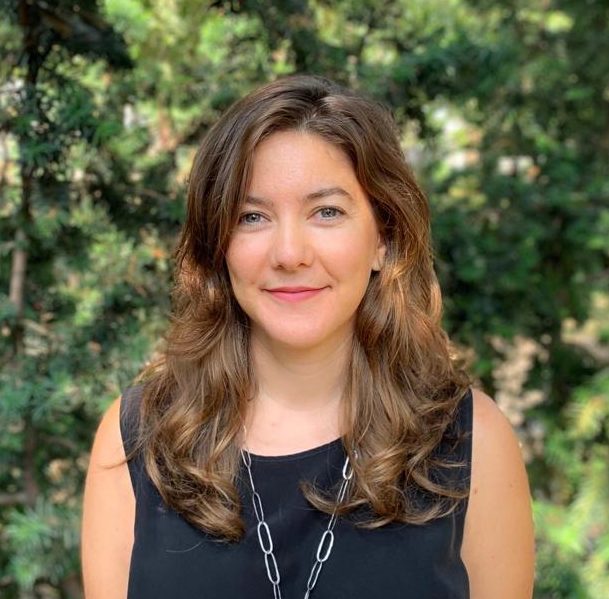 Dr. Özge Aktaş Mazman
Executive Director
TESEV Staff
Dr. Özge Aktaş Mazman
Executive Director
Dr. Özge Aktaş Mazman, after graduating from Robert College has completed her BA at Bogazici University and MA at the University of Essex sociology departments. In 2010 she has completed her doctoral studies on internal migrants in Turkey at the University of Sussex, sociology department and Sussex Centre for Migration Studies (SCMR). During her studies she worked as a research assistant at the Science Policy Research Unit (SPRU), University of Sussex in projects related to development and social networks. In 2010 she joined a team of researchers in founding the Center for Urban Studies, where she has worked as a senior researcher; leading projects on migration, urban studies, public space, demography and family. Özge Aktaş Mazman is currently lecturer at İstanbul Bilgi University. In April 2015 she has been appointed Executive Director of TESEV.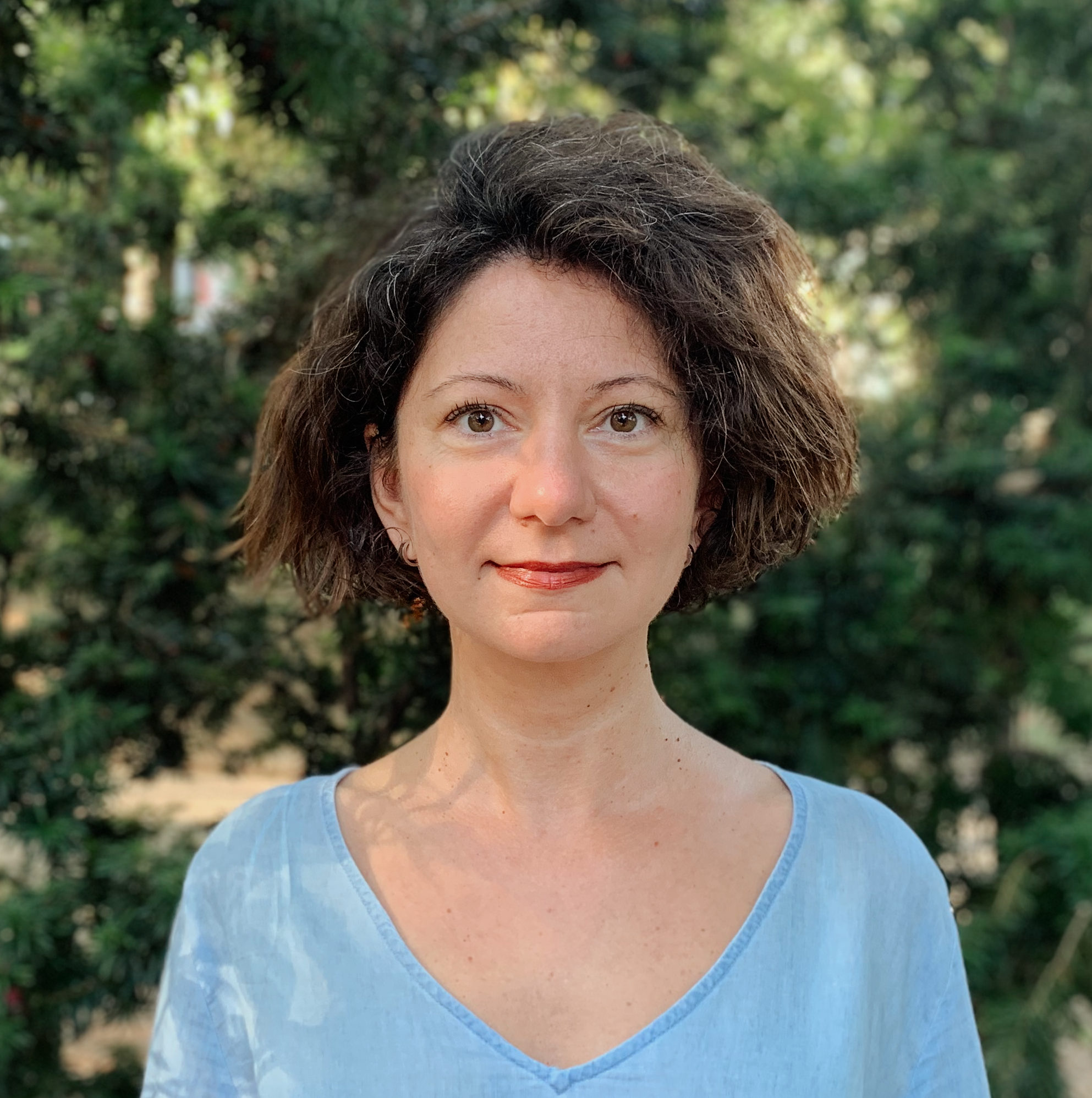 Dr. Itır Akdoğan
Research Director
TESEV Staff
Dr. Itır Akdoğan
Research Director
After graduating from Notre Dame De Sion French lycée, she completed her BA in communication at Galatasaray University, MA in international politics at Université Libre de Bruxelles (ULB), and PhD in social sciences at Helsinki University. She is an international e-democracy consultant with projects she worked for in Northern Europe with the Ministry of Justice in Finland, and in Africa with German Corporation for International Cooperation (GIZ). She is the author of the book "Dijital Politik Fanteziler" (Digital Political Fantasies). She continues her academic work with publications in the field of e-democracy. Itır Akdoğan is the research director of TESEV since August 2015.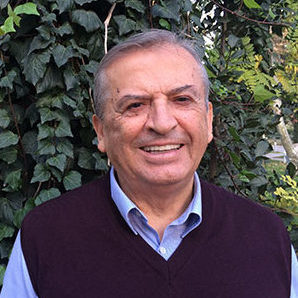 Fikret Toksöz
Good Governance Advisor
TESEV Staff
Fikret Toksöz
Good Governance Advisor
Fikret Toksöz received his BA at Ankara University, Faculty of Political Science. He completed Public Administration Master Program at TODAİE before receiving his MA at Manchester University, on local governments. Between 1978-1980, he was the undersecretary of the Ministry of Local Government. During this post, he represented Turkey at the OECD Urban Management Unit committee. He later started to work in civil society. He served as the principal advisor for the International Union of Local Authorities, and as Secretary General of the Union of the Municipalities of the Marmara Region. He has several publications on good governance and local governments. He joined TESEV in 2002. He is TESEV's advisor on good governance.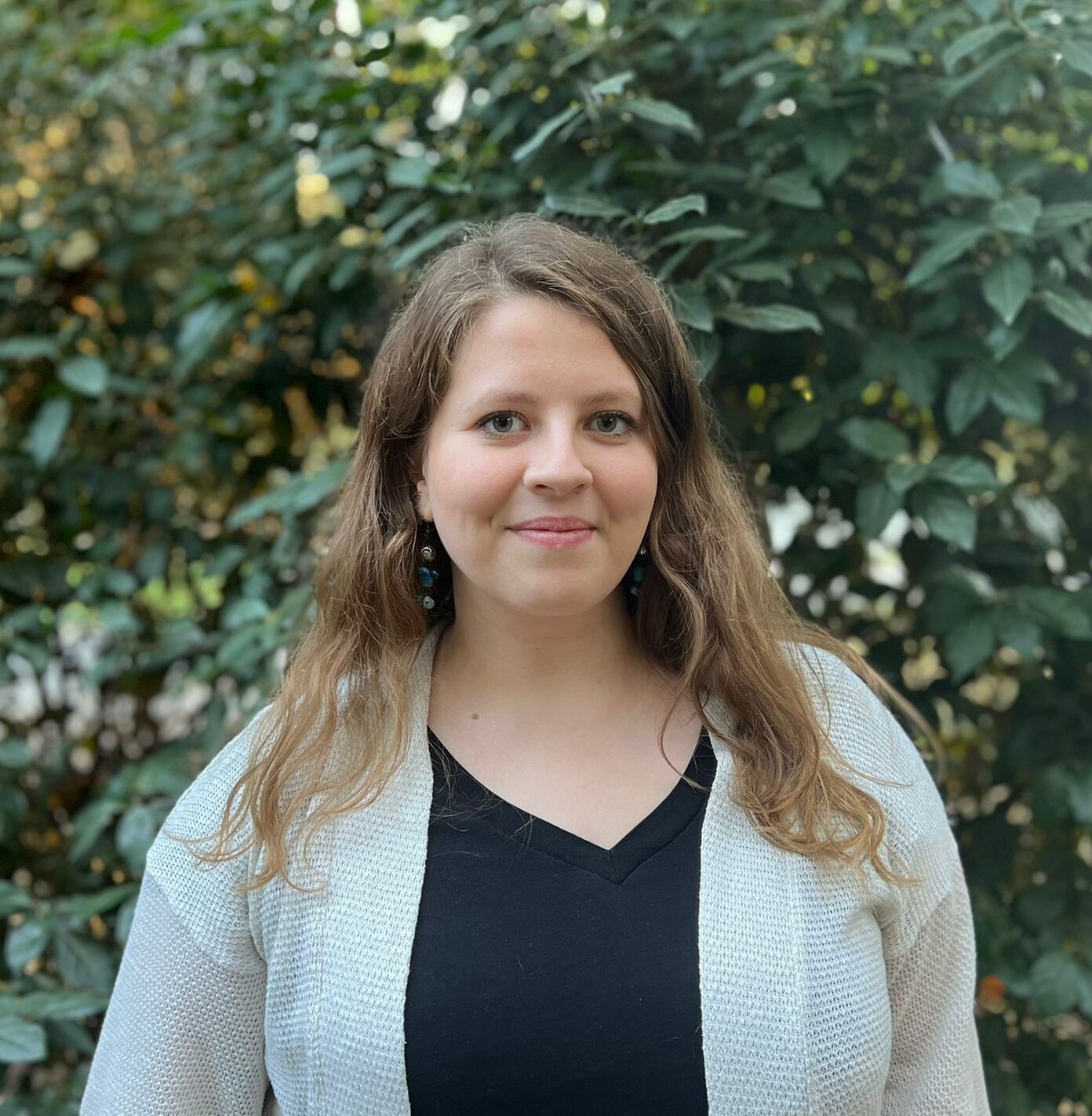 Çağla Ayaz
Project Assistant
TESEV Staff
Çağla Ayaz
Project Assistant
Çağla received her BA degree from Galatasaray University, Department of Sociology in February 2021. Then she worked as a social researcher at Ipsos Research and Consultancy Company, conducted mainly quantitative and some qualitative research projects. She joined TESEV in October 2022.
Dr. Bürge Elvan Erginli
Project Coordinator
TESEV Staff
Dr. Bürge Elvan Erginli
Project Coordinator
Bürge Elvan Erginli graduated from Istanbul Technical University, Department of Urban and Regional Planning in 2007 and received her master's degree from the same universtiy's Regional Planning Programme in 2010. She worked as a researcher in the Social an Economic Geography section of the urban exhibition "Istanbul 1910-2010" which was opened within the framework of 2010 European Capital of Culture at Santral Istanbul. Between 2012-2015, she worked at Istanbul Sehir University, Center for Urban Studies as a researcher and participated in studies on Internal Migration in Turkey, electoral geography, Turkish family structure. She completed her doctoral studies at ITU in 2017 on "Migrants' local and nonlocal social networks". She joined the TESEV team in June, 2015.
Gizem Fidan
Project Manager
TESEV Staff
Gizem Fidan
Project Manager
Gizem received her bachelor's degree from Istanbul Technical University, Department of Architecture in 2017 and her MA degree from Kadir Has University, Architecture and Urban Studies in 2019 with her study titled "History of Protest Spaces in Istanbul". She worked as a researcher at Kadir Has University Istanbul Studies Center. She still continues her doctoral studies at Istanbul Technical University Department of Urban and Regional Planning. She joined TESEV in June 2020.
Aylin Uzun
Administrative Affairs and Accounting Officer
TESEV Staff
Aylin Uzun
Administrative Affairs and Accounting Officer
After her graduation from Bahcesehir University Department of Business Administration Aylin completed her license degree at Anadolu University, Faculty of Business Administration. While studying at Bahcesehir University, she worked in Asanteks Textile as an accounting intern for 3 months. Consequently, she was employed as an Executive Assistant at Mavi Consultants for 4 years. Currently she is working at TESEV as Administrative Affairs Officer as of July 2015.