Gaziantep95: Assessment and Mapping of Services for Children in Gaziantep
Our partners in this project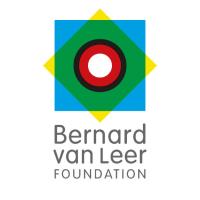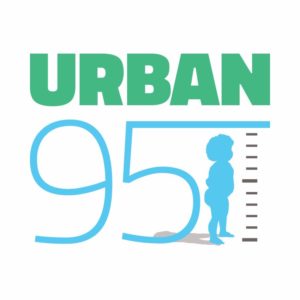 2018 - 2019
The Gaziantep95 project that will be implemented by Gaziantep Metropolitan Municipality and District Municipalities is the data-driven local policy making dimension of Bernard van Leer Foundation's international City 95 program. The project aims to facilitate decision makers creating data-based policies.
Following the very positive acceptance of Istanbul95 project by all target groups and stakeholders, which TESEV is currently conducting the second phase of, the project started to be launched in other cities. In this context, interviews were started with Gaziantep Metropolitan Municipality and as in Istanbul95 program, Gaziantep districts were mapped at the scale of neighborhood on the basis of age and real estate value and the places where the poor children lived were determined. Following this stage, social services and assistance for children and their parents will be scanned and placed on these maps.
At the end of the project, an interactive web site will be launched which brings together the data (findings) and the project report will be published.